Cases HDPE cases with double wall lid and routed base Molded from high density polyethylene Resistant to gas, oil and most household chemicals Will not rust or corrode, usable in a wide temperature range All cases are charcoal grey with textured exteriors All cases are equipped with fold down handles.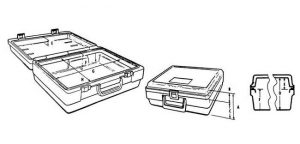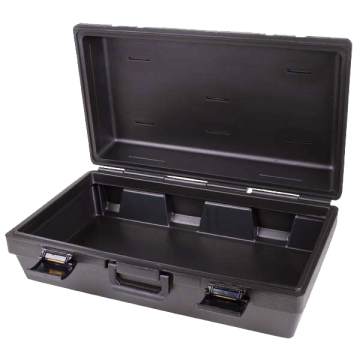 This giant rod case extends from 61.5″ to 85.5″ to hold very long items to 3.25″ in diameter. One end can be 3.75″ in diameter if required.
Comes in two sizes, one extra-wide; both ideal for long items. A convoluted foam interior comes standard for ease of packing and extra protection for your valuable product.